5-Step Clarity to Cash System
Are you sick of not reaching your right fit clients, no matter what you try?
Are you ready to connect with perfect clients so you can create the business and life you want?
Great! You're in the right place!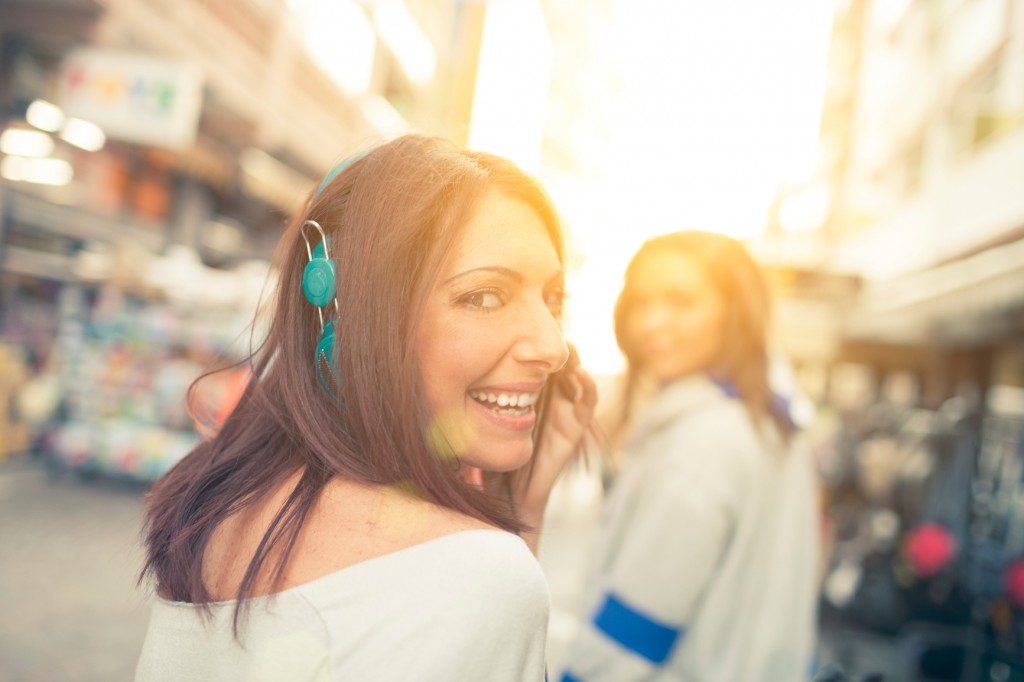 In this private one-on-one program, we "do the work!" Together, we drill down and identify your 'perfect client' and help you dial in your marketing efforts according to "who" you really want to be working with. Why is this essential?
Because when you market to everyone…you market to no one!
Benchmarks and Results: What to expect
More time to do what you love with the people you love
Clarity about exactly who are your perfect clients so you can attract them
Tap into the value of your work so you can explain it clearly to potential clients
Identify your perfect client's values, fears, dreams, goals
Get a handle on your clients' top urgent problems so you can speak directly to them
Create relevant messages that speak to your perfect client in order to standout from others
Tune into topics that get your perfect clients' attention so you get their attention
Grasp the art of speaking your client's language so you can readily connect with them
Are you ready to find out how getting clarity about who you serve best can give you more time to do what you love? Great, sign up for a 60-minute strategy session with me. Click here. I am so excited to talk with you! — Cynthia 
How the Program works:
You learn how to build a powerful client-focused foundation for your marketing & networking
You'll discover how to attract and connect with clients who get spectacular results from your work
You'll practice creating messages that your ideal clients respond to by saying, "Wow, she gets me!"
You'll fill your business with ideal customers who fulfill you
This Program is perfect for you if:
You're ready to do the work and aren't making the progress you'd like on your own!
You're honestly committed to getting crystal clear about who you want to work with and "why?"
You're tired of wasting time, exhausting yourself and throwing money away on ineffective marketing.
You ready to stop attracting so many wrong-fit prospects.
You're done with "Hit and Miss" marketing stuff and social media that doesn't work.
You know that if you want a better result, then you have to be willing to take different actions and make better decisions.
You're ready to finally earn the income you deserve, you're committed to show up 100% .
You know it's time. And you know you, your business and your bottom line deserves this. Period!
To learn more, set up a call with me by clicking here.
"Cynthia was instrumental for me to move forward and develop a content marketing plan system that is easy to understand, use and attract my ideal client to me.She knows how to work her magic on getting you to know your clients true pain points so that you know exactly how to speak to them. Her methods made it easy for me and now I feel I have tangible headlines,themes and best of all a plan for success! I highly recommend Cynthia for creating your valuable content marketing planning system! She takes all of the struggle out of trying to figure it out."
Luci McMonagle
"You will see results"
"Cynthia is extremely knowledgeable about marketingand blogging. She comes up with catchy titles and taglines on the spot that get straight to your customers'needs. She helped me gain confidence in marketing byteaching me that, if I followed her process, I could do iton my own. I had no idea I could come up with catchytitles and tag lines that went straight to my customers'needs. Cynthia showed me the way. I highly recommendworking with Cynthia. You will see results."
Joanie Connell